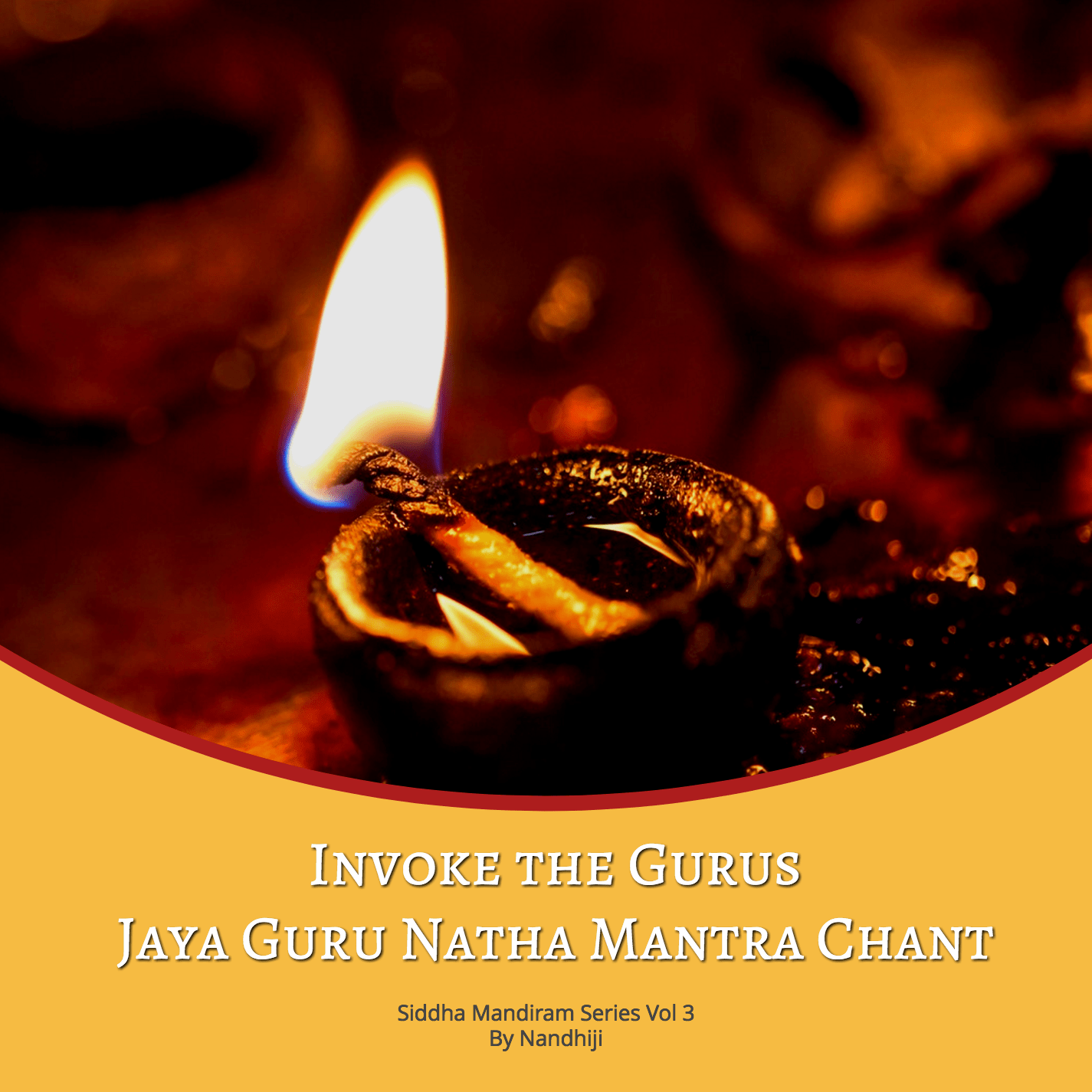 Lord Siva is the Infinite, the void, Source, Absolute, and God. When we invoke Lord Siva as the Guru, the Master, we align to receiving wisdom and guidance.  Natha is a Being of Light.  When we invoke our Master/s as Siva Guru Natha, we are seeking guidance as higher thoughts itself. It is natural in our living reali...Read more
---

Lord Siva is the Infinite, the void, Source, Absolute, and God. When we invoke Lord Siva as the Guru, the Master, we align to receiving wisdom and guidance. 
Natha is a Being of Light. 
When we invoke our Master/s as Siva Guru Natha, we are seeking guidance as higher thoughts itself. It is natural in our living realities to seek the best and the right decision. 
Each of us here is on the spiritual path as we have been guided through sacred books, inspiration, and stories. The Ones who show us the way to the higher path are our Gurus. Invoking our Masters/ Gurus, we are blessed by the right thoughts at the right time serving our highest purpose. In aligning to the higher vibratory field invoking the Masters, we attract realities of greater harmony, love, accomplishment, inspiration, and fulfillment.
LISTEN TO A SOUND CLIP BY CLICKING

HERE

!
Utilizing this mantra chant to:
- Open our mind and energy field to Masters.
- Each Master, living and those in Spirit are happy to assist the prayers of those seeking guidance.
- Allows us the wisdom beyond our intellect.
- Invoking Masters are prayers for ourselves and humanity. 
- The presence of Masters clears karma (sin). Purify our mind and space in the resonance. 
- Absorb the joy states within the mantra to meditate