Whether you're looking to
relieve stress, reduce aging, live a more natural lifestyle or simply want to feel more connected
, the yogic wisdom from South India has a complete system designed to help you accomplish all of these.
Sensitive Planet provides only the highest-quality, authentic yoga, meditation, and health products that meet your busy lifestyle while giving you the benefits of thousands of years of wisdom and practicality. 
Take A Selfie & Win Prizes
Every month, we give away
FREE
prizes!
All you have to do is take a selfie with
your favorite Sensitive Planet product
and use hashtag 
#SensitivePlanet,
then post it to the Sensitive Planet Facebook page.
You'll only need to enter once and you'll have a chance to
win every month!
Get one original formula (powder version) plus one of the new roll-on oil formula.

$59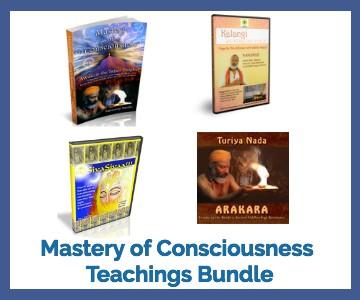 Get Mastery of Consciousness ebook, Kalangi Kundalini Yoga, SivaSivaa Chakra Meditation, and Arakara Mantra Chant digital downloads-
$36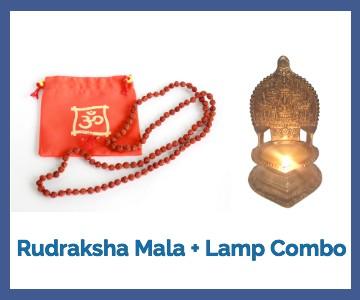 Get one rudraksha mala with saffron aum pouch + The Oil Lamp of the Awake.
$90
The Sensitive Planet Spirit
Explore

Yogic Wisdom From Our Blog