Discover the captivating allure of South India's exotic fragrances, intricately woven with the essence of yoga's profound wisdom. Sensitive Planet is your gateway to a world of fragrant treasures inspired by the sacred practices of the region.
As you delve into our unique assortment of scents, you'll uncover the story of centuries-old traditions passed down through generations. We meticulously blend the finest ingredients, capturing the natural beauty of South India's landscape in each bottle.
Whether you seek an aromatic companion for your daily yoga practice or an extraordinary gift for a loved one, our fragrances radiate authenticity, elegance, and the soul-soothing magic of the Siddha yoga tradition.
FEATURED PRODUCT COLLECTIONS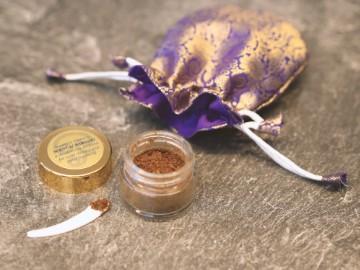 Scent of Samadhi
Explore our flagship line of Scent of Samadhi Products!
Exotic Artisan Fragrances
Breath in bliss and discover the exotic world of artisan fragrances from India!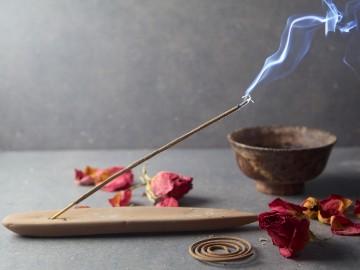 Incense Sticks
Browse our selection of premium, handmade incense sticks.
JOIN THE SENSITIVE PLANET CIRCLE
Enjoy member only savings & exclusive discounts!