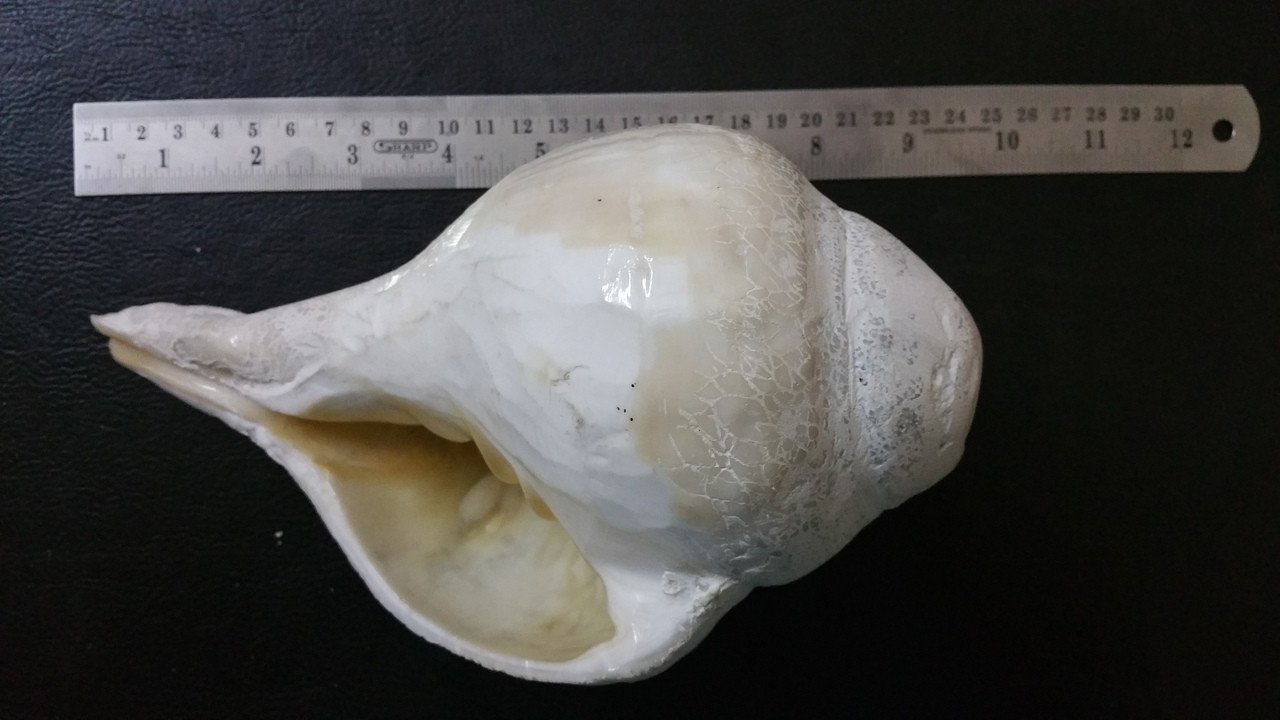 Conch Blessings: Hidden Power of Universal Vibration and Frequency 440 hz - Awakens third eye chakra (the "thinking") & the heart chakra (the "feeling"). Conch resonance is deeply spiritual. Yogis blow the Conch to invoke the sum total of all the Light they have experienced- so it is natural to receive through our ...Read more
---
Conch Blessings: Hidden Power of Universal Vibration and Frequency 440 hz -
Awakens third eye chakra (the "thinking") & the heart chakra (the "feeling"). Conch resonance is deeply spiritual.

Yogis blow the Conch to invoke the sum total of all the Light they have experienced- so it is natural to receive through our ears, the resonance of Source unions.
The conch shell is an essential yogic tool.