See all available discount when you bundle products together or order multiple quantities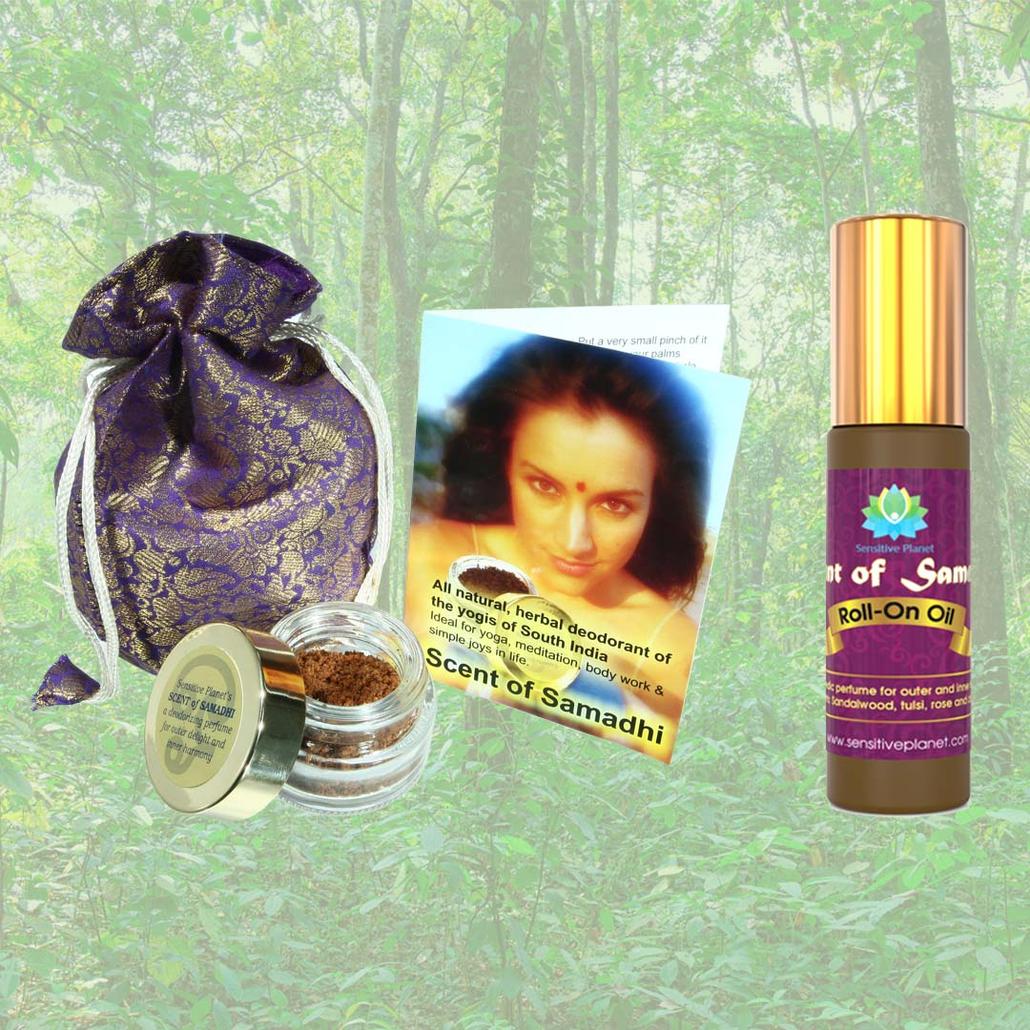 Scent of Samadhi Bundle
Get the Scent of Samadhi original powder version along with our popular and convenient roll-on oil version & save 11%!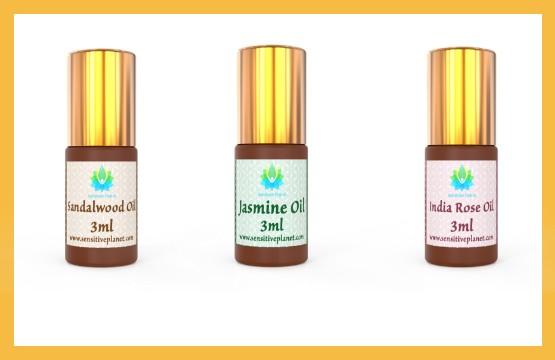 COMBO- All Three- 3 ml Jasmine, Sandalwood, Rose Oil
Get one of each fragrance roll-on oil in a 3ml bottle.
Jasmine, Sandalwood, Rose oil combo.
Combo- Pink, White, & Blue Lotus Oil- (3ml) (Pre-Order)
Save 10% when you purchase all 3 lotus oil varieties.
One each of 3ml Pink, White, &
Blue Lotus Oil