Indulge your senses with the exquisite benefits of all-natural, handmade incense from India. Crafted with care and ancient wisdom, these aromatic wonders offer a sensory journey like no other. One of the key advantages lies in their natural composition, free from synthetic additives and harmful chemicals. This makes them an ideal choice for those seeking a purer and safer incense experience, as they emit fragrances that are gentle on the respiratory system and free from potential irritants. By using all-natural ingredients sourced from the rich landscapes of India, these handmade incenses preserve the authenticity of age-old traditions, infusing your space with the genuine scents of the subcontinent.
Moreover, the meticulous craftsmanship involved in creating each stick results in a higher quality product with longer-lasting scents. The skilled artisans infuse their passion and expertise into every step, ensuring that the incense burns consistently and releases a captivating aroma that lingers throughout your surroundings. The calming and uplifting properties of these natural fragrances make them perfect companions for meditation, yoga, or simply unwinding after a long day. Embrace the transformative power of all-natural, handmade incense from India, and immerse yourself in the aromatic symphony that carries the essence of ancient traditions and a touch of modern mindfulness.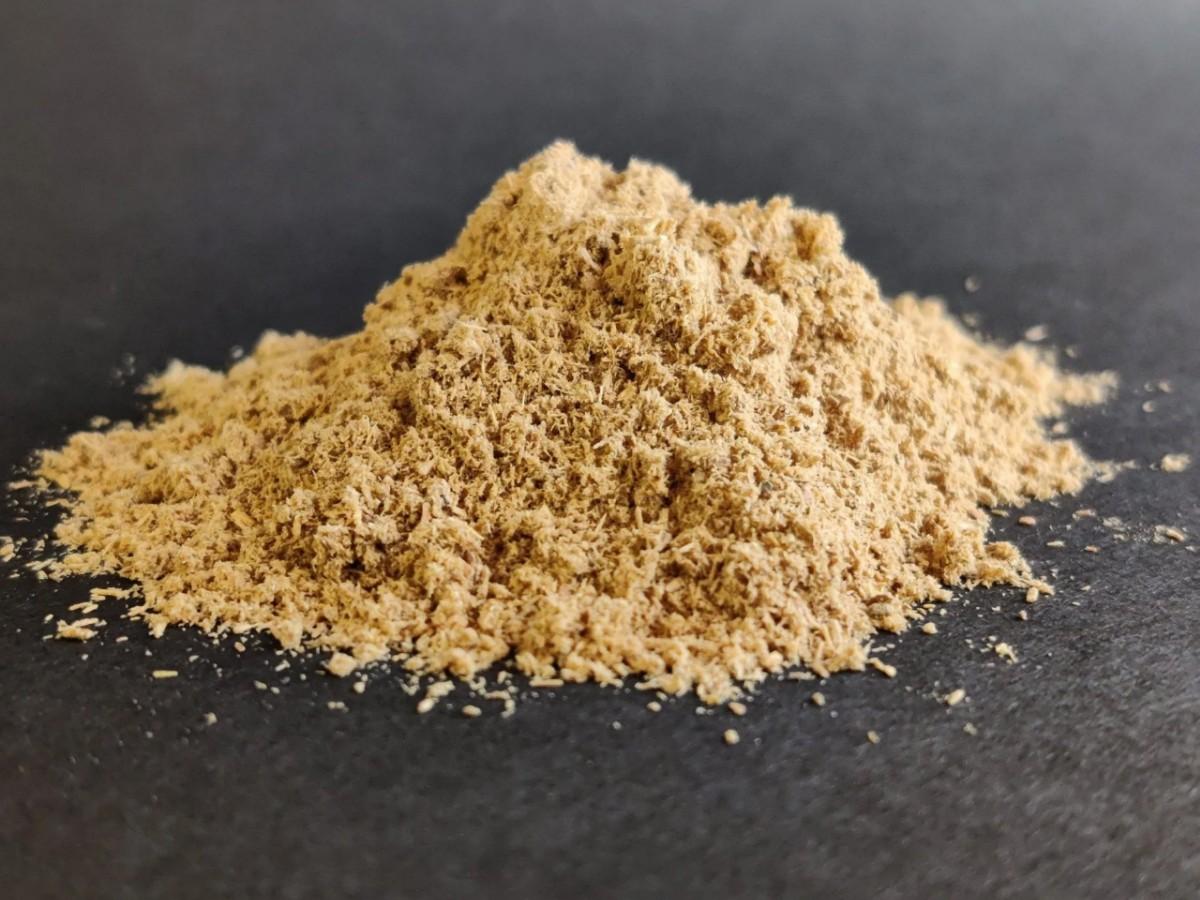 Our flagship product line Scent of Samadhi is now available as incense sticks.
Utilizing an ancient method that has been used for thousands of years, we have created our Scent of Samadhi Incense. The majority of incense of the market is made with chemicals and synthetic ingredients. However, our Scent of Samadhi incense is made without the use of any artificial chemicals or synthetic ingredients. The result is the highest quality incense available.
-Scent of Samadhi Incense is high-quality temple grade incense
-Made with 100% pure and natural ingredients with no chemicals or synthetic ingredients
-Creates a smooth, gentle yet intoxicating fragrance that will leave you feeling blissful and at peace
Frankincense is traditionally used for Protection, purification, spiritual awareness, and as an antidepressant.
This powerful resin produces a heightened spiritual awareness. A recent study revealed how frankincense works as an effective antidepressant and relieves stress. It's said to enhance intuition, clairvoyance and is ideal to use before meditation. Frankincense was also once worth more than its weight in gold. Burning frankincense provides protection and purification and is said to help increase your spiritual awareness. Gold, frankincense, and myrrh were, without a doubt, the richest of gifts that could be offered to a newborn king.
Sambrani is also used in puja rituals in homes as well as in temples. The smoke from the burning powder absorbs the moisture in the hair as well as fumigates the room.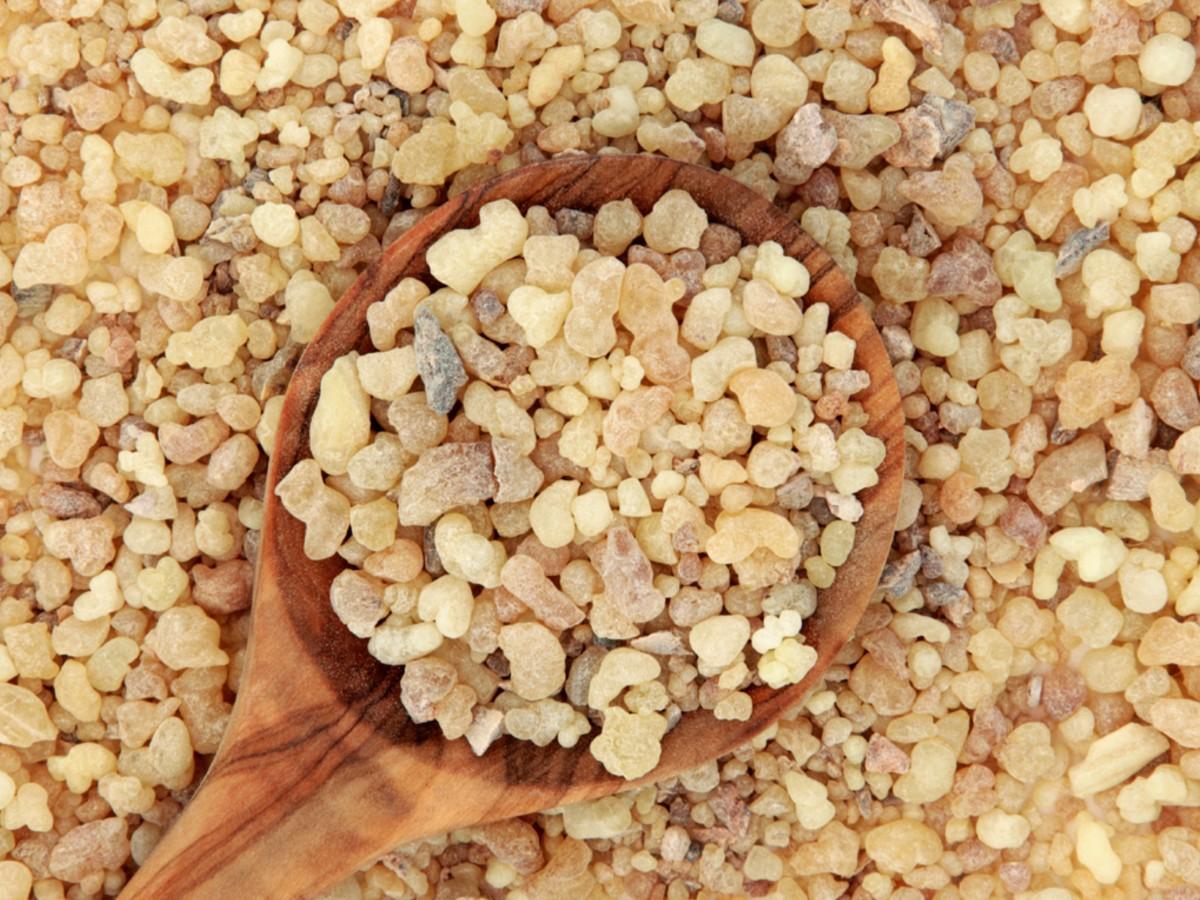 Each tube comes in an extra-large size with 27 sticks each