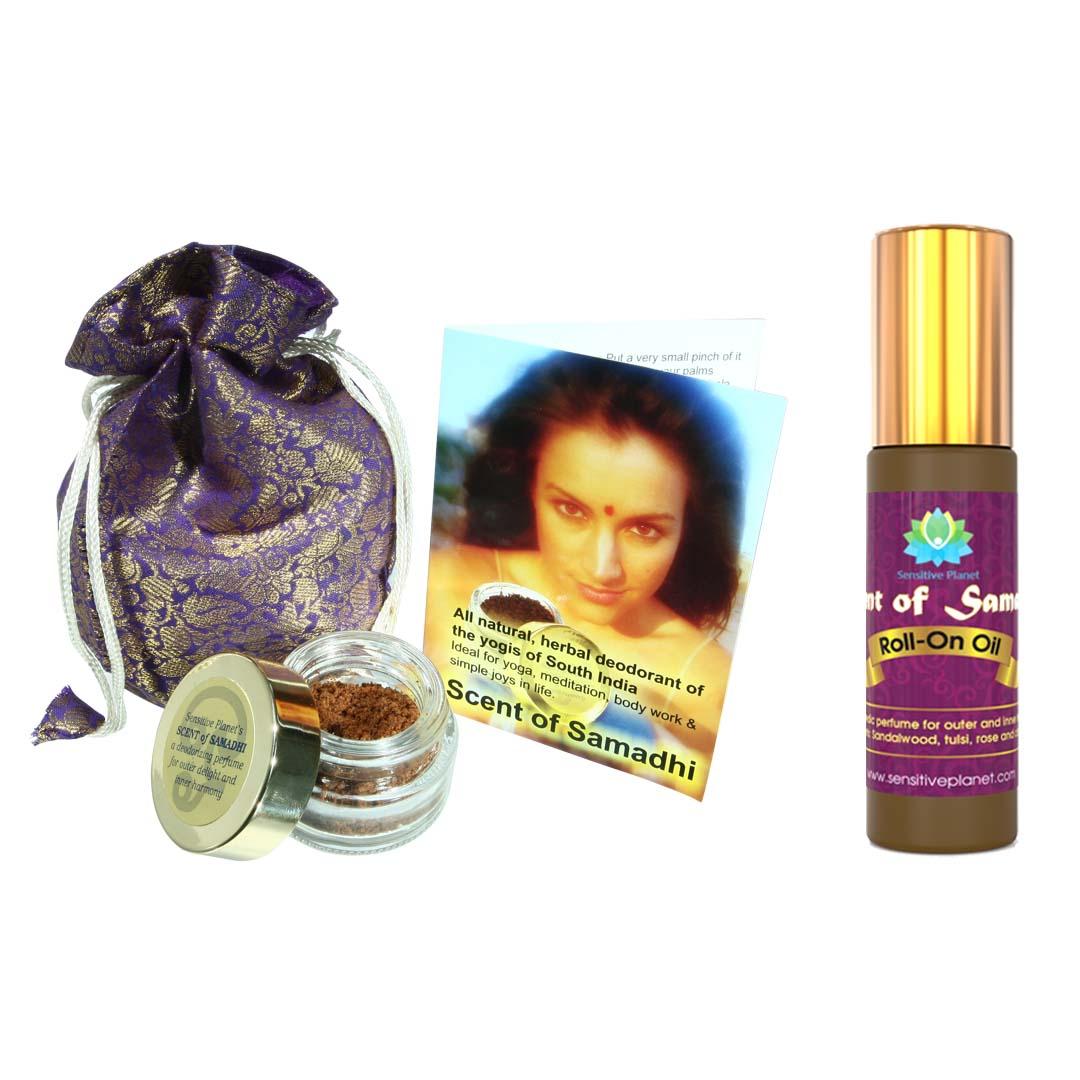 Say No To Toxic Perfumes and Deodorants!
Our Plant-Based body incense utilizes the wisdom of Mother Nature to help you smell incredible. The herbal blend works with your natural chemistry to create a fragrance that is truly unique to you.
Using a combination of earth-based oils and rare herbs, this blend can be applied directly to the body and used as a deodorant or perfume.
Each jar will last at least 3 months with daily use. It also comes in a convenient roll-on oil form as well.
With clients all around the world, check out what some of our customers have to say and find out more below.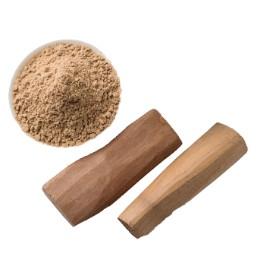 Red & White Sandalwood
Prized for its long-lasting fragrance, it's a wonderfully effective aid to help excessive sweating and eliminating bad body odors. 
This naturally produced substance is also known for the relaxed aura which it creates. Sandalwood is also one of the most popular naturally found astringents in the world today. It can not only slow down the aging of the skin, but it is also extremely effective in reducing the amount of sweat and bad body odors which are released.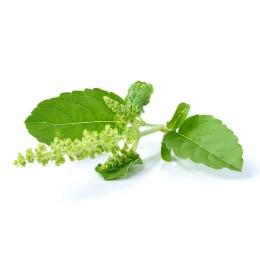 Tulsi
With over 3000 years of use within the Ayurveda tradition, tulsi oil still reigns supreme - with scientific research now confirming its beneficial uses for your body and mind. 
This natural substance is extremely beneficial in soothing irritated skin, removing excess oil from the body, and even to prevent the sagging of skin with age.
Another reason why Tulsi oil is popular is because of its use as an astringent. The essential oil can be used as a deodorizer and is extremely efficient in eliminating body odors.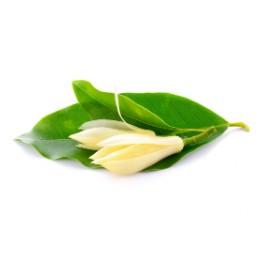 Champaca Flower
Cherished for its penetrating, smooth and intoxicating aroma, the Champaca reigns as queen. It is highly coveted by many luxury perfume brands.
It's fragrance has also been used in temples across India for thousands of years due to the uplifting atmosphere it creates. Champaca leaves your skin feeling silky with a pleasantly captivating aroma.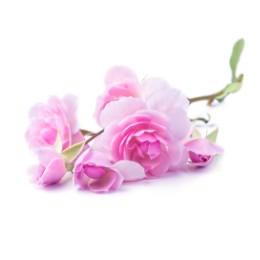 Indian Country Rose
The wild country rose of India is like no other. Rose is full of compounds like Eugenol and Nerol which give it unique properties.
The compounds which are present in rose oil are not only extremely effective in improving the overall mood of an individual but they also ensure that you are left feeling rejuvenated and smelling better!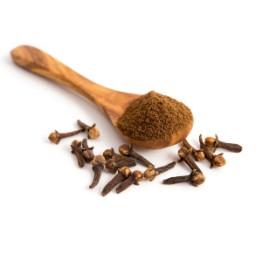 Clove
Clove is a very important ingredient in Ayurvedic medicine. effective against insects, but clove oil can even fight bacteria.
Since it is bacteria present on the body which causes body odors, using clove oil regularly can act as an effective natural cure for bad smells. 
Experience the ONLY all-natural perfume & deodorant that works with your natural body chemistry to create a long-lasting and captivating aroma unique to you - IDEAL FOR WOMEN 




Purify your mind, body, and soul - Free yourself from the "Chemical Cocktails" found in the other deodorants and fragrances - NO aluminum, NO propylene glycol, NO parabens & NO phthalates




Deepen Your Moments Of Meditation And Calm Your "Monkey Mind" - Blended In The Ayurvedic Tradition, This Exclusive Blend Of Herbs And Oils Have Been Shown To Shift The Mind And Body Into A State Of Relaxation, Calm And Clarity. Ideal for yoga, meditation & bodywork.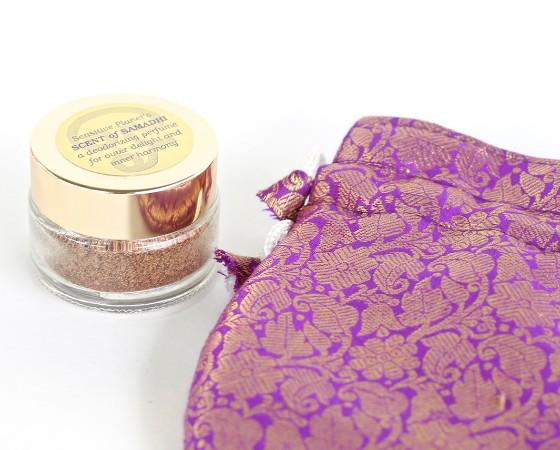 Scent of Samadhi is also incredibly easy to apply. An applicator is provided to gently massage a minuscule amount of powder to our underarms, wrists, or necks. Then, as our body temperatures rise, we enjoy our delightful aromas.
Naturally, when we're faced with a product so unique and different from what we're used to, we have questions. Luckily, we have answers! And, we think you'll like the answers to your foremost, top-of-mind curiosities:
Dana -- The Practice of Giving Back
Scent of Samadhi has a greater purpose than our 100% all-natural, vegan, and cruelty-free perfume and deodorant.
Each jar of Scent of Samadhi is lovingly packaged in a "one-of-a-kind" gift bag made from traditional Indian Saris.
As part of a textile cooperative, this unique packaging is handmade by disadvantaged women in rural villages across India. This opportunity provides much-needed income to a group of women that are traditionally outcast by modern society. With each purchase, 10% of all sales are donated to the Non-Profit Ariven Community.
We also source our sandalwood directly from the South Indian Government to ensure sustainable harvesting. As such, we do sell out from time to time and it may take 1-2 months before a new batch becomes available.